Intimate Wellness and Aging Care
Dr. Brittain has over 40 years of experience caring for patients of all ages. Vibrant Life pleased to be able to offer personalized care employing the latest medical technology available to both women and men in the Bloomington, Indiana area.
Whether your medical needs are annual wellness care, hormone replacement management, treating unwanted hair, lessening the appearance of aging or managing your intimate health, we are available to assist you. Come visit us and start living a more Vibrant Life today!
Vibrant Life is a leading provider of Hormone Replacement Therapy (HRT) in Bloomington, Indiana.
We use bioidentical hormones to help relieve menopause and andropause symptoms. Our unique practice also specializes in intimate wellness, helping patients to achieve a more satisfactory sexual experience with their partners. Our friendly staff is readily available to answer any questions you may have regarding hormone replacement therapy, intimate wellness, and any other services we provide.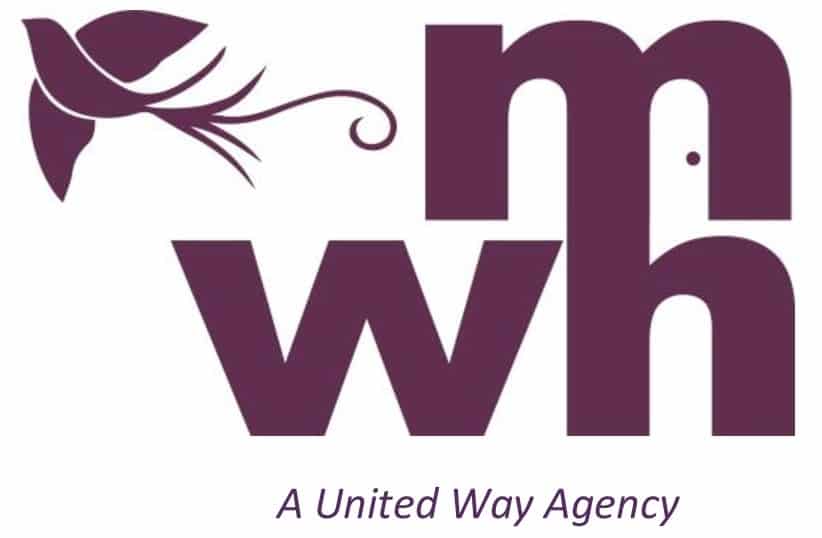 Vibrant Life is a proud supporter of
Middle Way House

, a nonprofit organization dedicated to helping individuals escape domestic violence.