Hormone therapy Helps Women Thrive in Menopause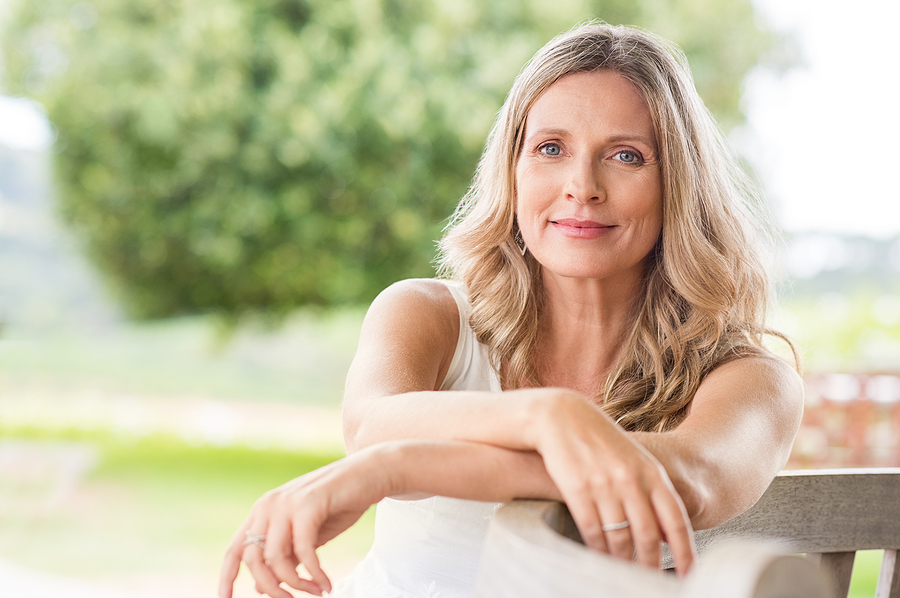 Do you dread menopause? Now, you don't have to. With hormone replacement therapy, women live more vibrant lives!
Do you suffer from
Hot flashes
Mental fogginess
Difficulty concentrating
Loss of energy and muscle mass
Incontinence
Poor mood and irritability
Vaginal dryness
Problems sleeping
Hormone replacement therapy is also available for men. Low testosterone can cause reduced libido, loss of muscle mass, lack of mental clarity, low energy levels, and diminished motivation. Consider testosterone replacement if you suffer from these symptoms.

Call Us today to schedule a FREE consultation
No Commitment!
Have a question about hormone replacement therapy? Reach out to us!
Dr. Brittain and his staff are amazing and most importantly, they truly care about each individual's unique healthcare needs!
The staff and services are wonderful! Very affordable too! The name, "Vibrant LIfe" says it all! I'm so grateful my friend referred them to me!
One of the most kind, caring providers I have ever had the pleasure to encounter. He takes the time to make you feel heard and seen as a patient.
Dr. Brittain is so kind and caring. He made me feel so comfortable and was genuinely concerned about the issues I was having. I never felt rushed at all like with most doctors...quite the opposite. I highly recommend.